Connecting
energy and water
We believe that sustainability, innovation and quality are critical components of our customers' success. That's why we are committed to providing the energy and water industry with impressive products and solutions.
Our mission is to simplify and streamline the work of our users.
We aspire to contribute to a sustainable energy and water system.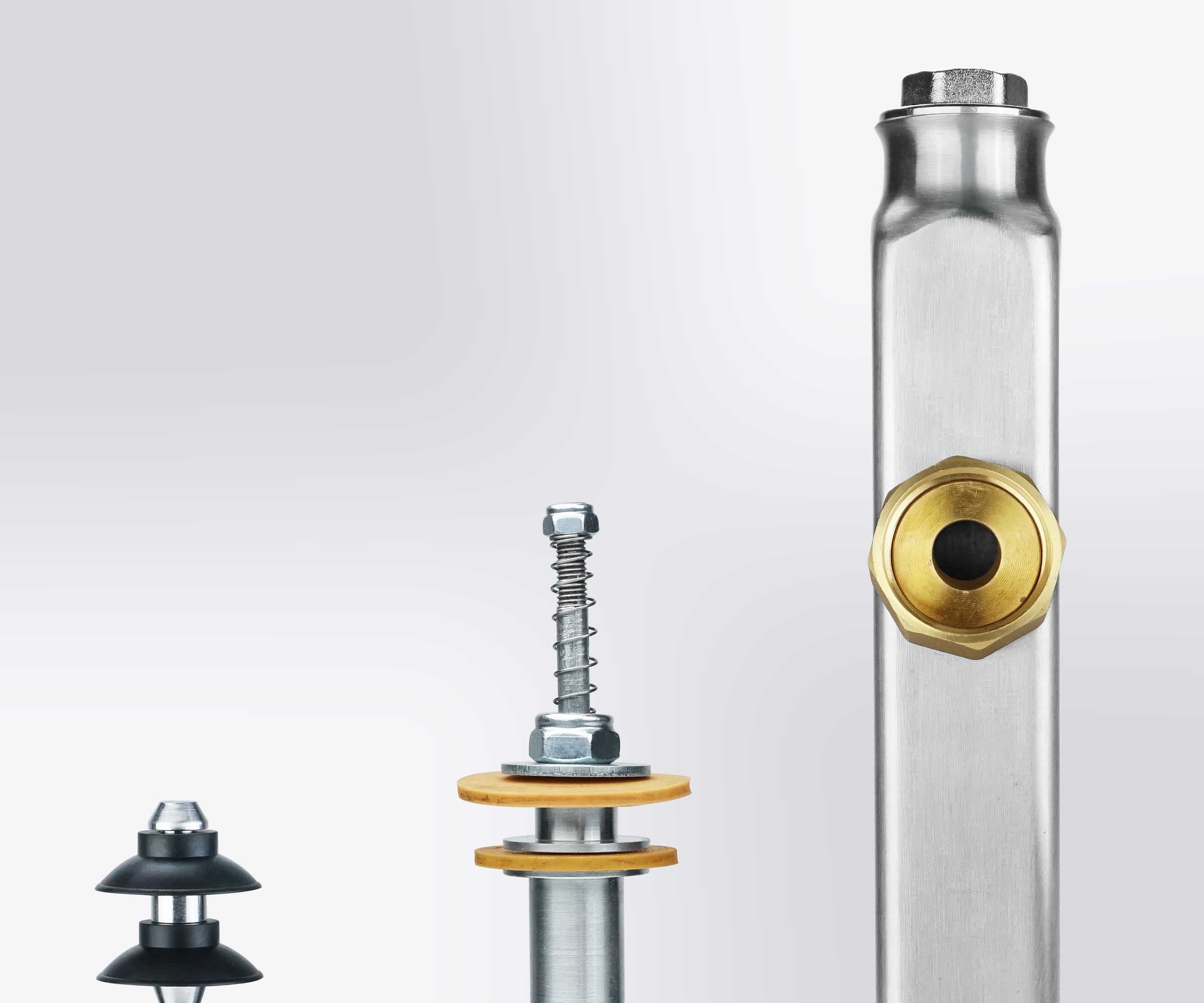 Values
Principles in practice
Our values guide us in every decision. Discover how we prioritize quality, every step of the way.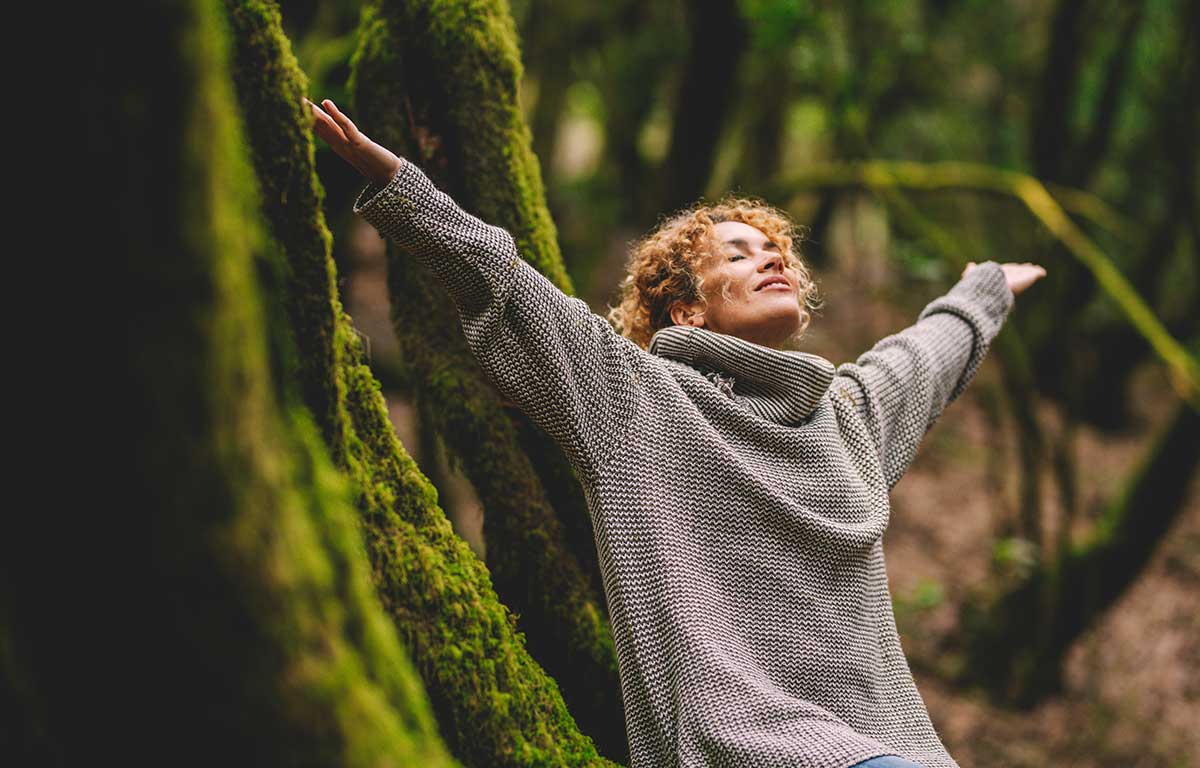 Environment
We consider our impact on people and the planet in everything we do.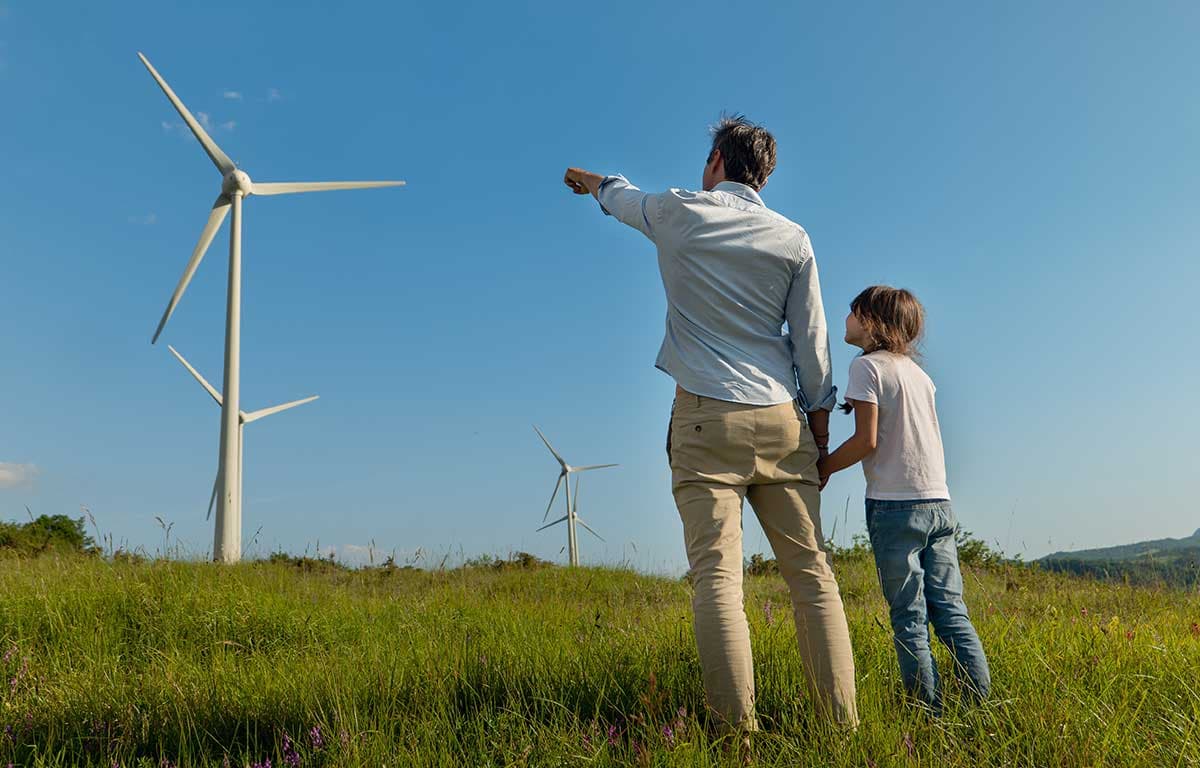 Innovation
Our commitment to innovation powers our journey towards excellence.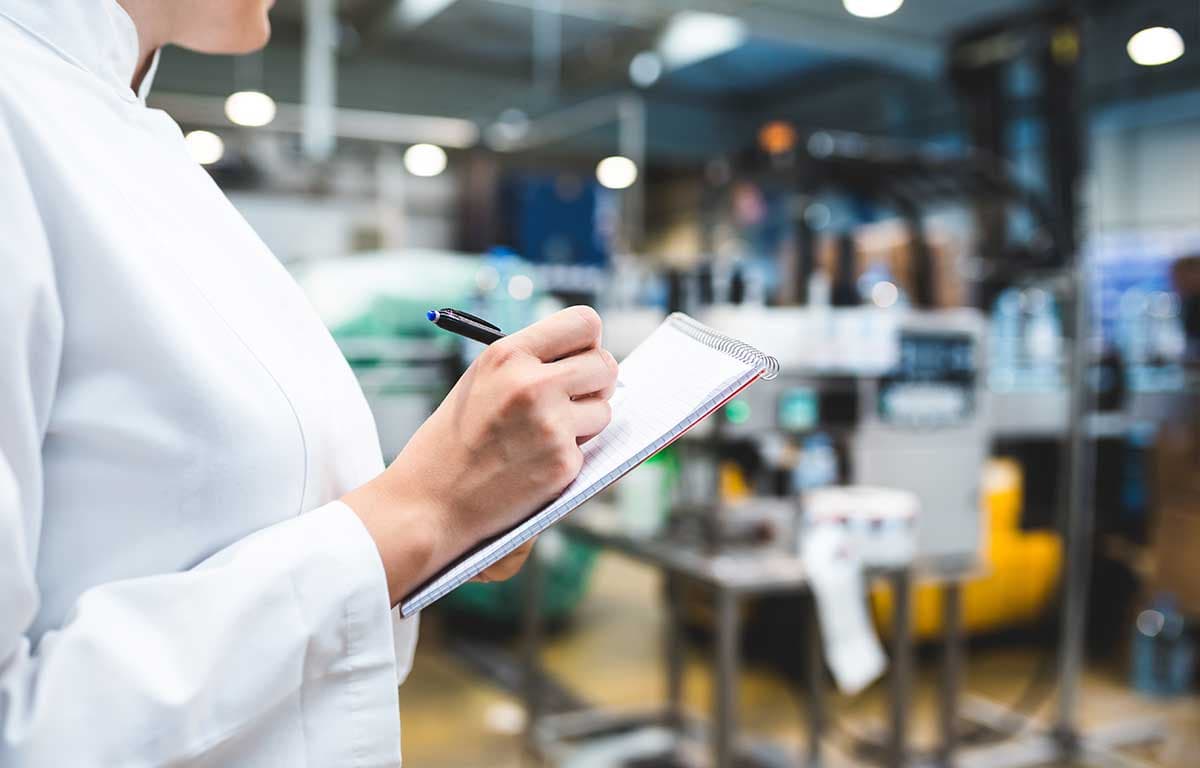 Quality
From sourcing to recycling, we apply the highest standards.
Virtual tour
Step inside OCI