Products
Upgrade your performance
Discover our extensive range of ball valves, fittings, pipelines and a sophisticated range of plastic products and installation materials.
Connection systems
Install meters without effort
We provide components and solutions for the installation of gas, water, drinking water and electricity meters.
Fittings
More than 2000 products
A complete range that meets all requirements and needs in the field of connection technology.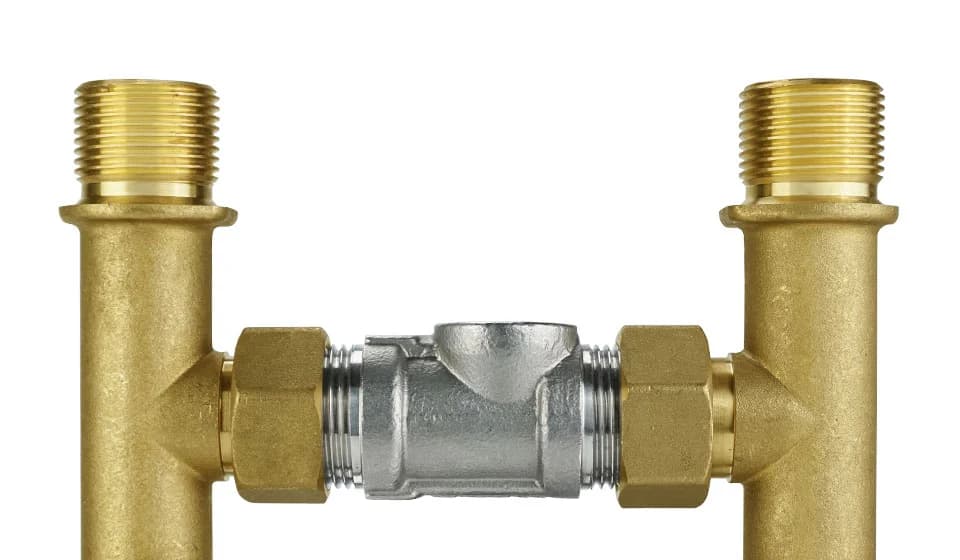 Valves
Innovative designs
Designed to perform in any environment. Engineered to withstand high temperatures and pressures.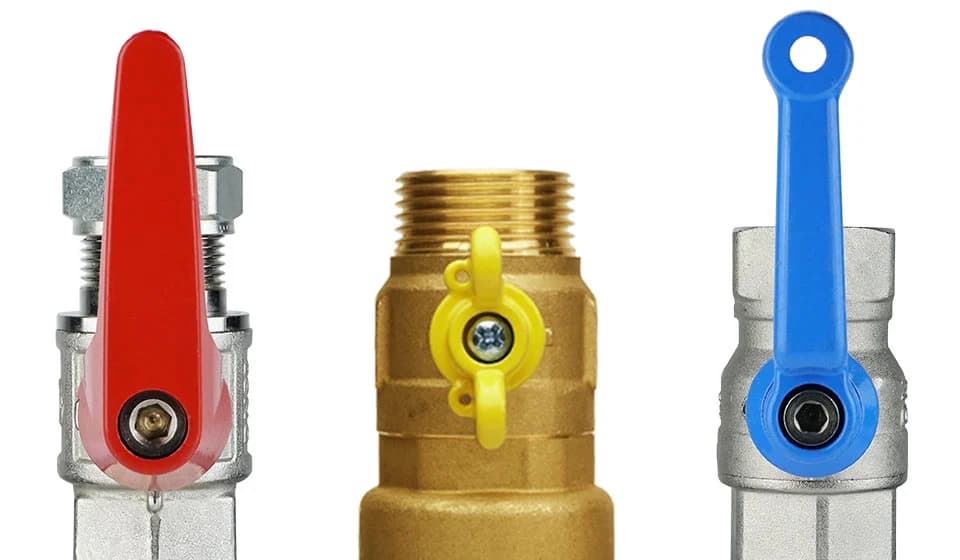 Powerful solutions
OCI products are designed to reduce our impact on the planet while maximizing performance and strength.
Piping systems
Flexibility as the guiding principle
Save time and increase efficiency with gas and heat pipelines optimized for challenging installation applications.
Metal hoses
Tailored solutions
Tackling complex conditions with customized solutions. Experience the flexibel possibilities of metal hoses.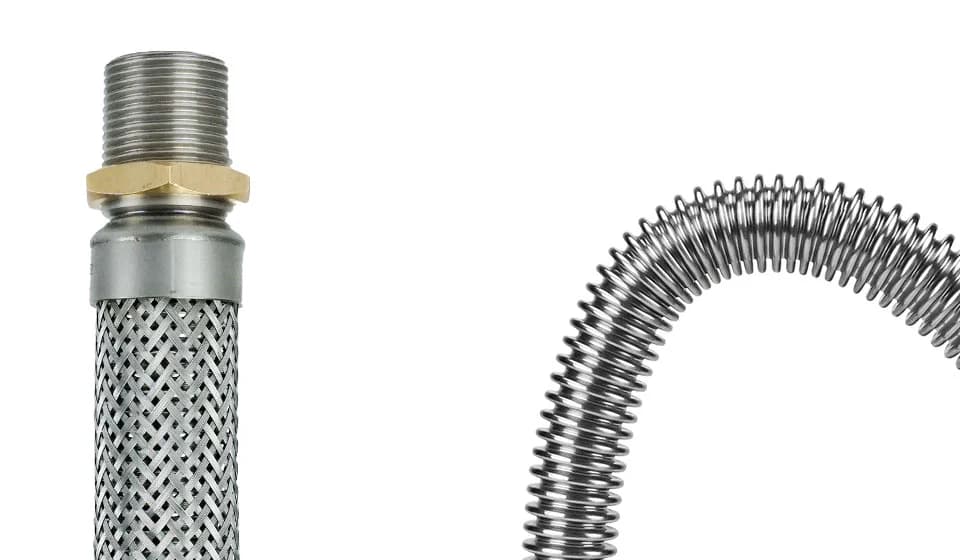 Plastics and rubber
From idea to realized product
Transform your ideas into reality with our product development power in plastics and rubber.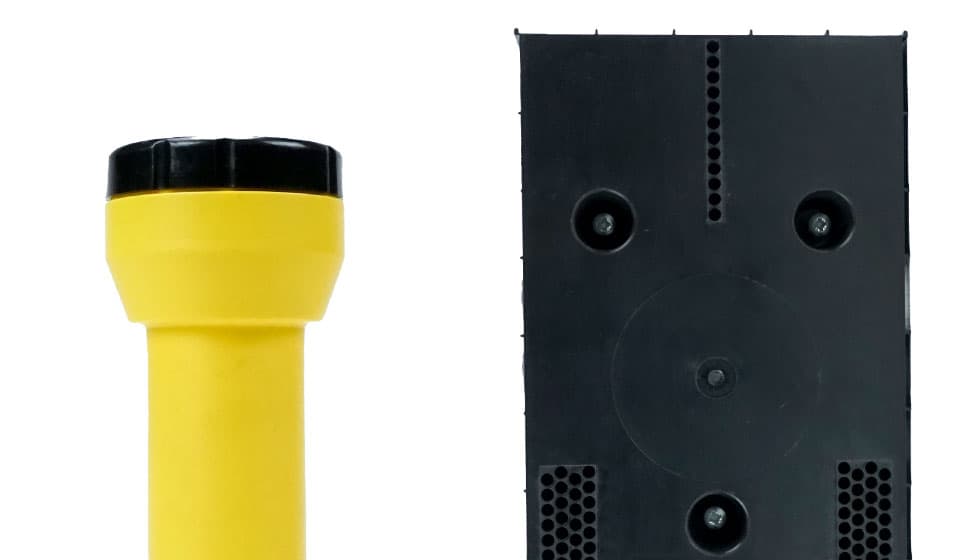 Get advise
Do you have questions?
We're here to help. Whenever and however you need it. Get in touch with our team now.