Contact us
Get the help you need
Have questions about our company or products? Get in touch with our team using the contact information below.
An Indutrade company
De Hoge Brug 14
6581 AJ Malden
Netherlands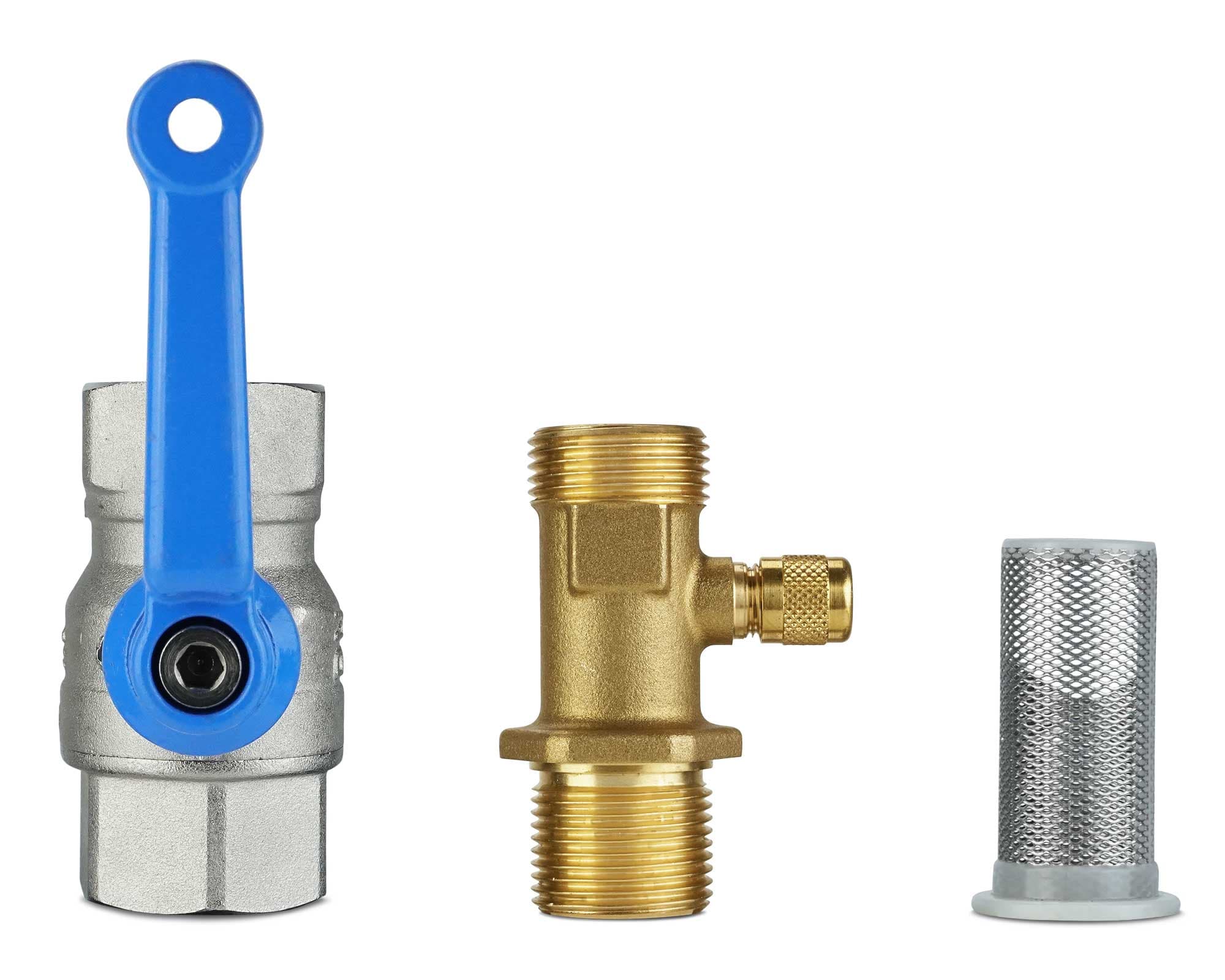 Talk to sales
Let's get this conversation started. Tell us a bit about yourself, and we'll get in touch as soon as we can.